Yes, that's right, we caved under the pressure!
This has been in the works for a while – we still have a lot of work to do on the interface as well as some additional tweaks, but then it'll be time for beta.
We're hoping that it'll be out in the first half of next year – we'll be more specific about that eventually!
I should mention that you will definitely be able to play cross-platform with the iPad version.
Finally, I don't want people to worry that we're going to abandon FS on its current platforms – we're actually working right now to hire another team member so we can give it more attention and update it more efficiently.
We gave the guys who turned up to our pub meet in Nottingham a sneak peek of the current iPad build!  Here are some photos…
(If you're a journalist and you'd like to post these photos, drop me a line at paulmode7 at gmail dot com)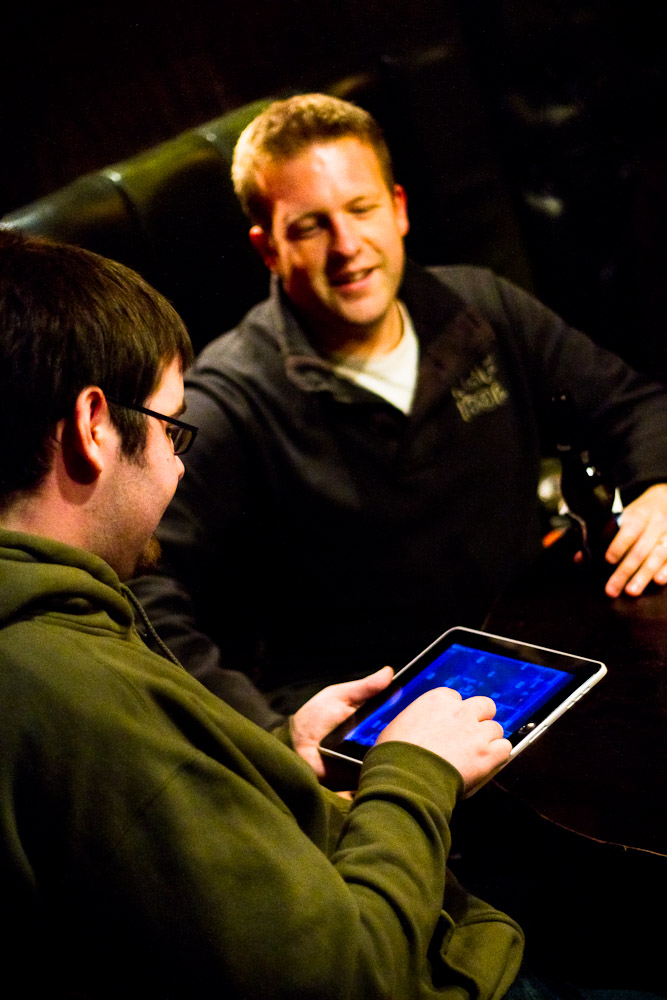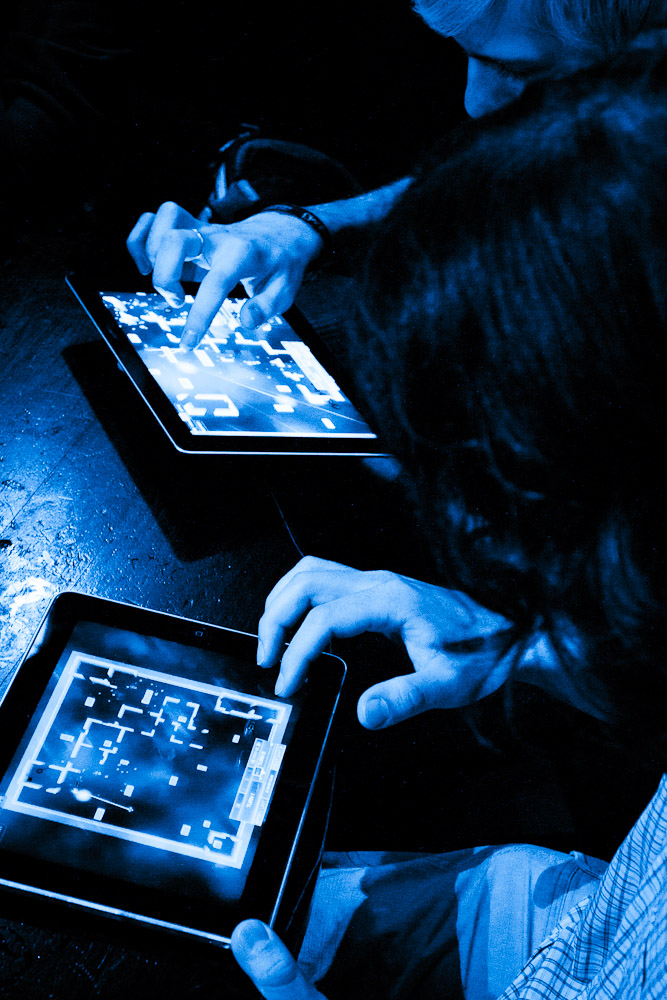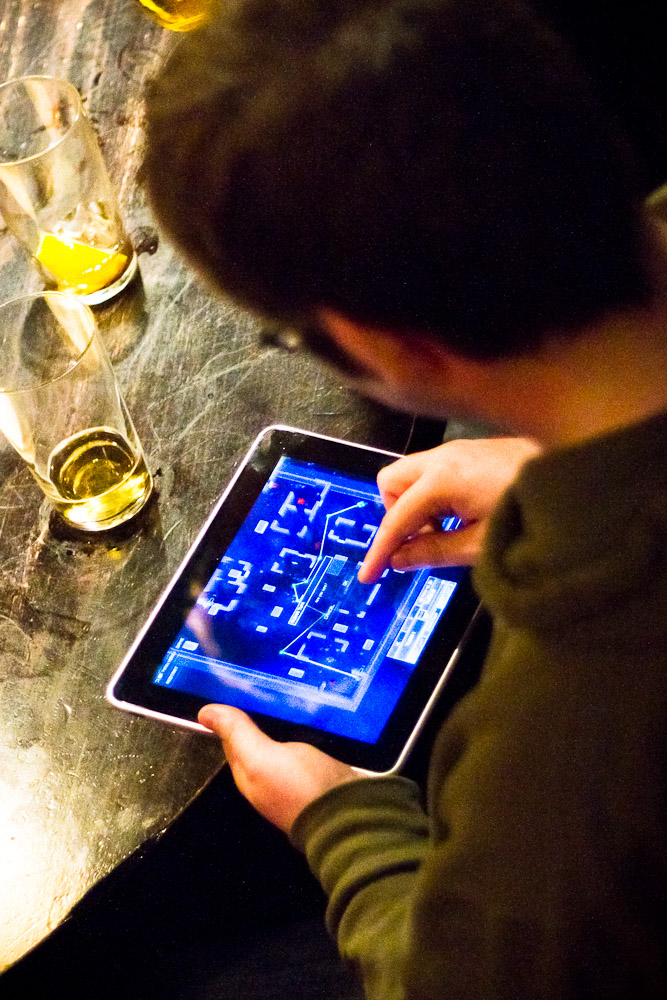 (Thanks to Rich Whitelock for his legendary photography abilities.)