Games
Frozen Synapse 2 is the sequel to 2011 hit strategy game Frozen Synapse. It will be released on Windows, OS X & Linux in 2016.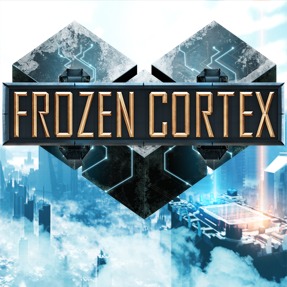 Frozen Cortex is a strategy game with a futuristic sports aesthetic. The simultaneous turn based gameplay from our previous game has been refined and streamlined to make the game more accessible and rewarding. It is available for Windows, OS X and Linux.
Frozen Synapse is a fast-paced tactical PC, Mac, Linux, iPad and iPhone game. It received the 2012 Independent Game Festival Audience Award, and was nominated PC Gamer Strategy Game of the Year 2011 as well as Indiegames.com Strategy Game of the Year.
Determinance is a multiplayer PC sword-fighting title with full analogue sword control! It was released in 2007 and received a Gametunnel Game of the Year Award for Innovation.
Services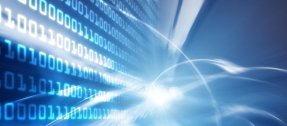 We are experienced C++ developers and Torque Game Engine specialists.
Mode 7 has developed a number of projects for external clients, as well as consulted on a variety of different products. We are always pleased to hear about business development opportunities, so please get in touch.
We are also happy to hear from experienced freelance artists and programmers. Game design, audio and music are always handled in-house, so please do not contact us if you are looking for work in those disciplines - sorry!
Contact Us
You can send a message to us directly via our Contact page.
You can also post on our forums or on the Steam Community pages for Frozen Synapse and Frozen Cortex.